More than half a century later


Does America really look any different?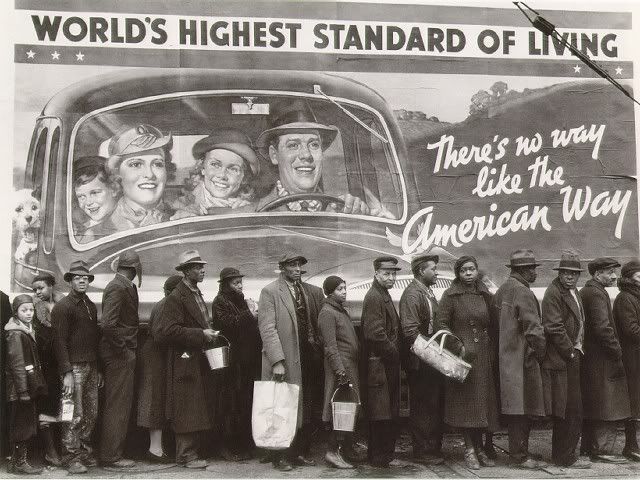 From masters of photography.com
Free Care
is not the same as
CareFree
American's - Could they care any less?

"No no sir, I cannot afford to help you to buy
the tablet that you NEED to save your life
because my focus is on destroying life
and I need to buy some new bullets."

Is America too focussed on destroying life to consider helping to save it?

More on Health Care

This is one of the Too many questions
PEACE
Crispy
Please leave a comment - Anything will do
The best communications are often,
THREE WORDS OR LESS
OR ONE OR MORE FINGERS!